Affiliate Resources
Here are list of business I know and trust that will make your affiliate run in BEAST MODE.
I have personally done business with all of these companies, but I do not work with them or get compensated for mentioning any of them.  If you need a place to start, this is the spot.  These are all must have for affilaites that want to be successful and stand out.
Equipment
-But these are expensive, why can't I just make my own? Because if you want people to pay $150 a month you must have quality equipment.  Sure you can make med balls out of basketballs and pick up barbells of craigslist.  They last about 3 months and break mid WOD.  Pony up and act like a business owner.  Order quality equipment from the people below.
Member Tracking
How you function without member tracking is beyond me.  I have used both of these systems and speak highly of both of them.  Get on the boat from day one they are well worth the monthly fee.
Workout Tracking
These can be cut in the beginning if you are low on funds, but they sure do make a huge difference if you can swing it! Tracking the RESULTS of your members is so important.  People join for results if you can show them the amazing progress they are making it will keep them around longer and get their friends in quicker.  Win….Win.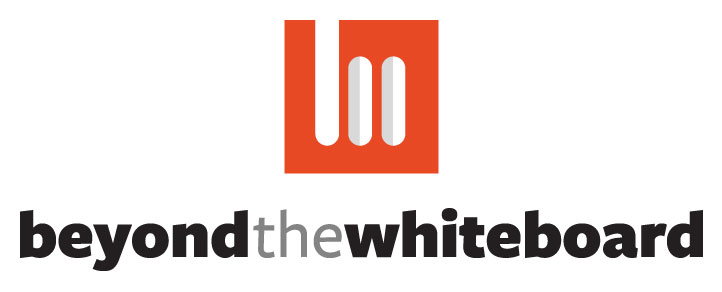 Insurance 
Talk to Vaughn and tell him I sent you.  There is not better coverage and faster service out there.
Blogs that DROP knowledge